The modern day journey of exploring the world while still maintaining a career and family life.
a modern day walkabout...
The idea for Modern Day Walkabout has always been in the back of my mind. The traditional Walkabout for Australians is something that has always intrigued me. Being that my Nanny was from Australia I believe I was always destined to have a Walkabout my self. Although I wont be taking a Walkabout in the traditional sense of the word, I believe my whole life has been a Walkabout moving and exploring. I want to embrace all different cultures. I believe the only way to truly understand who we are is to explore other cultures and understand how they live.
In this blog I want to help curate places and experiences across the world. I will share my adventures and gems I find along the way in this big beautiful world. The world is our playground and I hope everyone has the opportunity to Play!
Thanks for stopping by...
Cheers or should I say Nazdravi!
Morgan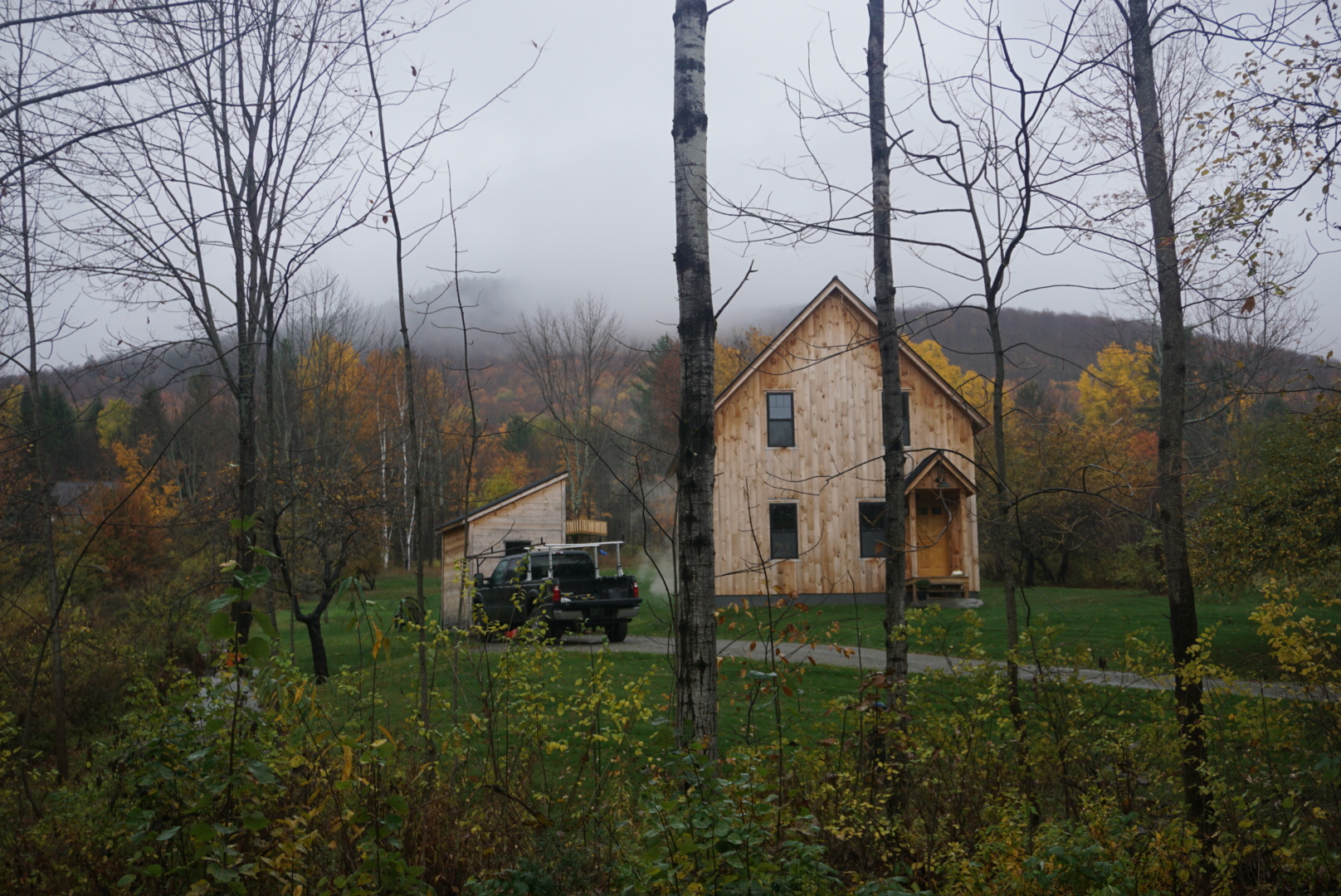 The world is a book and those who don't travel only read one page